For Nintendo Switch 🎮 
Orders may receive a new enclosed design around the controller. 
Bundle Includes: 
- 🌸Joy-Con Thumb Grip Cap Cover of Your Choice!
- Blue/Pink Switch Pastel Hard Shell Case
- 🐾Pink Cat-Paw Nintendo Switch Bag
Strong & Durable case is made of top quality nylon fabric
Organize & Protect your games!
Pair w/ our Cat-paw joy-con covers 🐾
Waterproof & Drop Resistant 💦🔨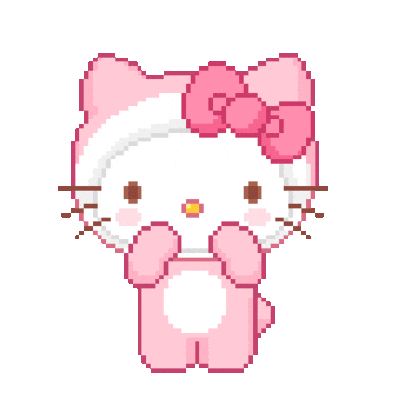 Orders Placed After 6/27/2020
USA: 3 Day Shipping with USPS Priority Mail. Exceptions apply for certain backorders. 
International: Expected to arrive 10-25 Business days from the processed date